Biden confirms FOOD shortages are coming to America.
Friday, March 25, 2022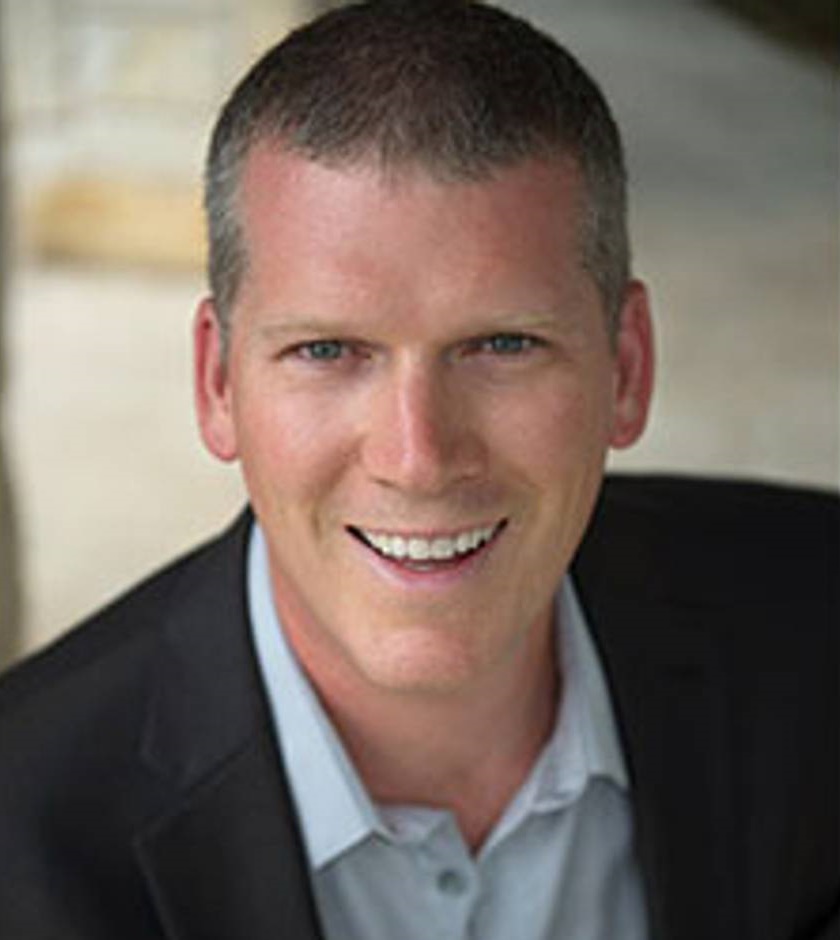 by: Mike Adams
(Natural News) The non-elected, criminally-installed "fake" president Joe Biden is now warning about food shortages coming to America. At a press conference held in Brussels yesterday, he answered questions from reporters about food security. One reporter asked, "Can you say whether there's the conversation is a turn to the subject of food shortages and what the US will do to address wheat shortages in particular, as a result of this?"
Brighteon.com/a9257d6e-21d3-4446-989e-6a3c79408103
Uncensored, Unedited, Unfiltered, & Commercial Free.




0:00

Food Shortage


13:57

Finance


22:02

Idiocracy


36:22

Hunter Biden


57:47

Natural News Headlines

Firday's podcast: [Duration 1:12:21]

Bypass censorship by sharing this link:
https://1realnews.com/update-325/
or http://box127.com/
Mike Adams is helping to create a better world.
For more updates, visit:

Brighteon.com


NaturalNews videos would not be possible without you, as always we remain passionately dedicated to our mission of educating people all over the world on the subject of natural healing remedies and personal liberty (food freedom, medical freedom, the freedom of speech, etc.). Together, we're helping create a better world, with more honest food labeling, reduced chemical contamination, the avoidance of toxic heavy metals and vastly increased scientific transparency. Read more at

NaturalNews

Get a Chase Banking Card