No, Russia isn't losing… the WEST is self-destructing!
Friday, March 18, 2022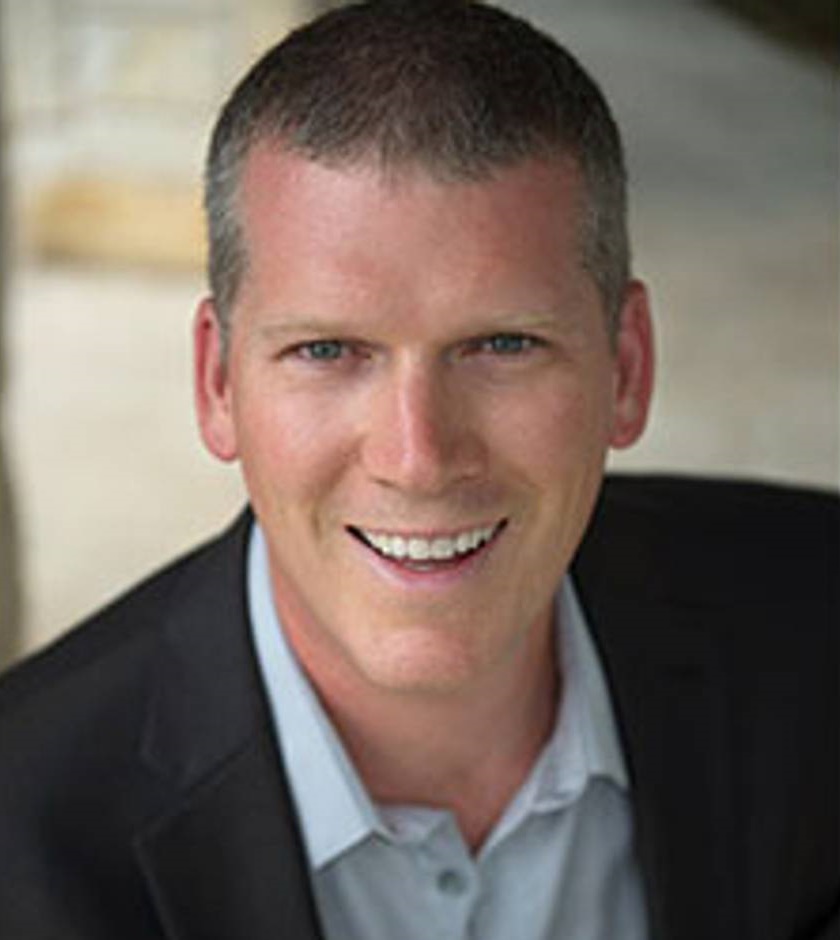 by: Mike Adams
(Natural News) Do not confuse the headline of this analysis with any conclusions of who we're rooting for. We are rooting for America and the American people, yet we simultaneously realize that the current occupying US government is an illegitimate, treasonous crime cartel that rigged the 2020 election, built the covid bioweapon and is trying to mass exterminate the American people with mRNA "vaccine" injections. They do not represent the true "America."
Brighteon.com/64d2356f-d3a9-4993-b1ac-ec60b53d4510
Mike Adams is helping to create a better world.
For more updates, visit:

Brighteon.com


NaturalNews videos would not be possible without you, as always we remain passionately dedicated to our mission of educating people all over the world on the subject of natural healing remedies and personal liberty (food freedom, medical freedom, the freedom of speech, etc.). Together, we're helping create a better world, with more honest food labeling, reduced chemical contamination, the avoidance of toxic heavy metals and vastly increased scientific transparency. Read more at

NaturalNews

Get a Chase Banking Card