The FOOD RIOTS of 2022 have already begun.
Friday, March 11, 2022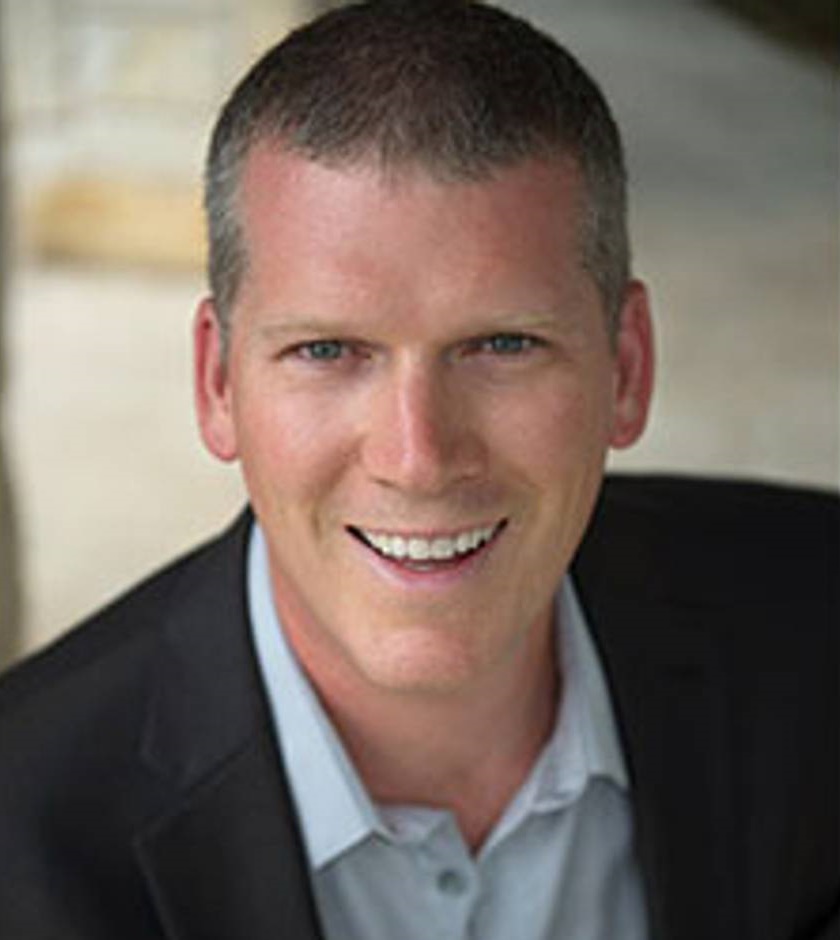 by: Mike Adams
(Natural News) Not surprisingly, very few individuals can withstand all of this with their minds and bodies intact. Count your blessings, because you are among these very few people.
Understand, though, that if the globalists achieve their desired escalation, many of the people you know will be dead within two years. They will die from "cancer," from famine, suicide, lawless violence, immunological disorders, etc. Very few people who did not prepare will survive what is coming. For the most part, only the prepared will have a chance of making it through.
Get prepared to survive a nuclear war.
Listen to my detailed podcast today to hear:
• Where you can download the Nuclear War Survival Skills book for free as a PDF.
• What you need to understand about radioisotope half lives and how to CLEAR them out of your body if you ingest them.
• Where and how to stock up on survival meats, human-powered vehicles, survival gear and other similar solutions.
• What key things you need to know about ionizing radiation and how your body repairs it.
• How to store digital files and information in a format that can survive an EMP attack and most wars.
All these solutions (and many more) are found in today's hard-hitting Situation Update podcast:
Brighteon.com/f128b249-63cc-4c38-9697-bdde4b2a46d7
0:00

Intro


2:10

Food Collapse


16:35

Food Riots


22:50

Electric Cars


31:37

Russia


32:25

Digital Dollar


40:20

COVID


45:00

Barter Tips

Firday's podcast: [Duration 56:43]

Uncensored, Unedited, Unfiltered, & Commercial Free.

Bypass censorship by sharing this link:
http://box127.com/update-311/
Mike Adams is helping to create a better world.
For more updates, visit:

Brighteon.com


NaturalNews videos would not be possible without you, as always we remain passionately dedicated to our mission of educating people all over the world on the subject of natural healing remedies and personal liberty (food freedom, medical freedom, the freedom of speech, etc.). Together, we're helping create a better world, with more honest food labeling, reduced chemical contamination, the avoidance of toxic heavy metals and vastly increased scientific transparency. Read more at

NaturalNews

Get a Chase Banking Card