Canadian BANK RUNS begin + CDC admits covid test swabs were genetically SCANNED.
Thursday, February 17, 2022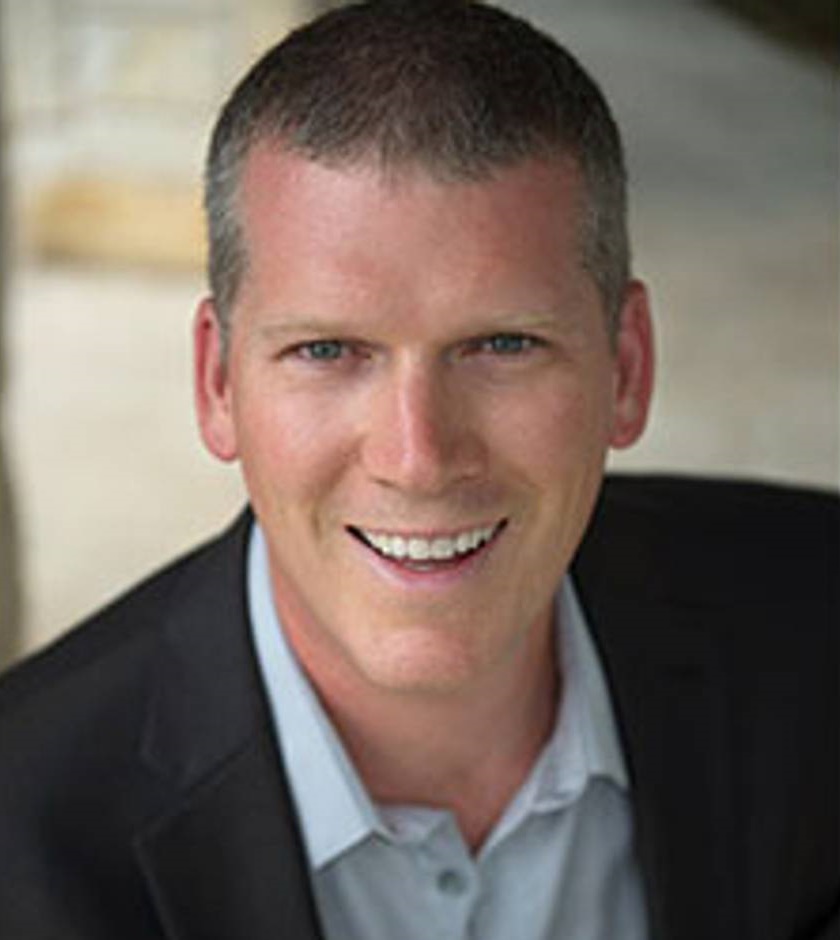 by: Mike Adams
(Natural News) The Canadian truckers and freedom protesters deserve huge credit for bringing humanity to a tipping point against tyranny. Thanks to the courage, determination and dedication to peace that's demonstrated by Canada's protesters, humanity is withdrawing its consent from government tyrants all over the world.
Globalism is crashing, and centralization of power is being ripped to shreds. The entire model of globalism is dead, and no human being that's aware and alive right now wants to return to a society structured as a top-down, totalitarian, centralized control system of global enslavement run by a few hundred hyper-wealthy freakazoids like Zuckerberg and Gates.

Thanks to the tyrannical actions of Chrystia Freeland — a Davos group devotee and the Deputy Prime Minister of Canada — the people of Canada are now rapidly withdrawing their funds from Canada's largest banks. Two days ago, Freeland announced that Canada's financial terrorism laws would be expanded to seize all funds — bank accounts, crypto, crowdfunding hubs, etc. — belonging to individuals who supported the peaceful convoy trucker protest… even if that person merely donated $10 to the convoy.
Your Host:

Mike Adams




0:00

Intro


2:10

Canada


38:05

USA


43:10

CDC Swab Tests


46:50

Project Veritas Story

Thursday's podcast: [1:04:49]

Mike is helping to create a better world.

Uncensored, Unedited, Unfiltered, & Commercial Free.

Bypass censorship by sharing this link:
http://box127.com/update-217/
For more updates, visit:

Brighteon.com


NaturalNews videos would not be possible without you, as always we remain passionately dedicated to our mission of educating people all over the world on the subject of natural healing remedies and personal liberty (food freedom, medical freedom, the freedom of speech, etc.). Together, we're helping create a better world, with more honest food labeling, reduced chemical contamination, the avoidance of toxic heavy metals and vastly increased scientific transparency. Read more at

NaturalNews

Get a Chase Banking Card